Ensuring the quality of medicines is a major public health concern. The emergence of substandard and counterfeit medicines, coupled with inefficient supply chain systems, not only poses a risk of negative health outcomes but also leads to economic losses and lack of trust in the health system. To address these issues and develop evidence-based strategies, it is important that people at all levels, from policy makers to primary healthcare workers appreciate and comprehend the need for effective QA systems.
This course will introduce you to the concepts and main principles of quality assurance, and will develop further skills and knowledge in different aspects of quality assurance such as pharmaceutical regulation, pharmaco-vigilance and quality control of medicines.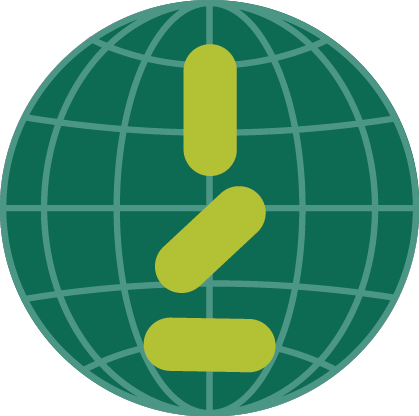 In the health sector, there is a growing interest in the development and use of indicators as tools for monitoring the quality and performance of the supply chain management of medicines and medical supplies. The use of these tools can assist countries in monitoring progress in program implementation, evaluate performance objectively and revise strategies on the basis of systematic assessment. Improved M&E can contribute significantly towards better planning and management of the supply chain in order to promote efficient and sustainable access to medicines.
The course is designed for experienced professionals involved in SCM. They will learn how to systematically use these indicators to monitor the progress, evaluate the performance and improve the program. Donor agencies, project leaders, and technical and implementing agencies will also benefit from using these tools to harmonise information demands and compare programs across different countries.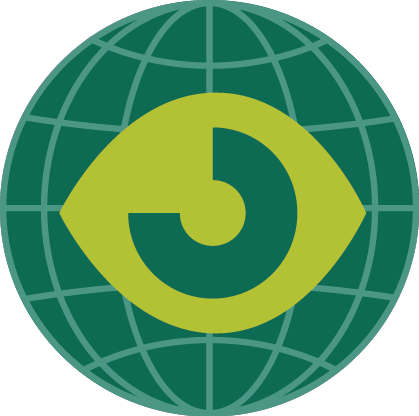 Many of the challenges related to healthcare quality and stock-out situations in low and middle income countries are consequences of poor warehouse management of medicines. Appropriate warehousing of medicines, health products and medical laboratory supplies is an essential component of the supply chain management system, required to maintain the integrity of the health products and prevent stock-out or overstocking at any given time.
This course is designed to introduce you to good warehousing practices for medicines and health products within the health system. We will look at warehouse operations in detail covering the receipt, storage and dispatch of essential medicines. Other topics directly related to warehousing are health and safety, waste management and inventory control. Special focus will also be placed on monitoring and evaluation indicators for warehousing, quality assurance, and rational use.