It is Summer!
But this does not mean leisure time for all. During the past weeks our learning platform dedicated to health supply chain management for the public sector in LMIC reached the new mark of 3500 participants.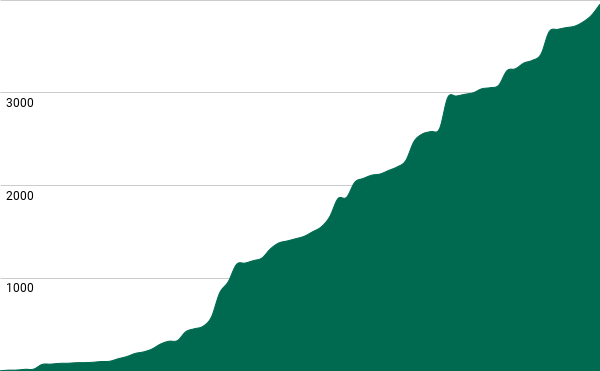 This thrust forwards has been achieved mainly through the active enrolment by health staff of two places: Liberia and Morocco. The Ministry of Health of both countries are actively involved in assuring that the students bring their learning process to a positive end. Successfully!
We also want to mention the interest and engagement by colleagues from the Democratic Republic of Congo, and further up North, by UNDP staff from Denmark.
i+solutions, the parent organisation of i+academy has prolonged its engagement with the Global Fund to procure and make sure that medicines reach the hands of those who need them in the years to come.
Our training department, now headed by the new director Annemarie Haverhals, will guarantee that the distribution of medicines goes hand in hand with the growth in knowledge and skills to manage the health supply chain in an independent and sustainable manner.
Finally, we like to share with you our calendar for the last semester 2019. Do not hesitate to write to us with your suggestions, comments, or just to share your experience.
---
Visit the 
timeline
 on 
www.iplusacademy.org
.