Dear participant on i+academy,
We're sure you've received a number of emails in recent weeks relating to GDPR and asking for your consent. Well here's another one from your i+academy administrator.
As an online learning platform aimed at offering quality education online, i+academy wants to turn this into a learning moment. And even though the GDPR is an EU law, we like it, and we think it is a good idea to extend this transparency to all our users. We treat everyone equally when it comes to clarity and policy.
In short, we think it's particularly important to be transparent with you about how and why your data is collected and stored for 4 years, so we invite you to login and read our new privacy policies.
Do not forget you are in charge of your data and you always can change your subscription settings. So if you want to continue receiving newsletters and emails from us, it is a good idea to pay us a visit regularly (at least once every 4 years ;-)).
---
Last but not least, here's our calendar for the second part of 2018: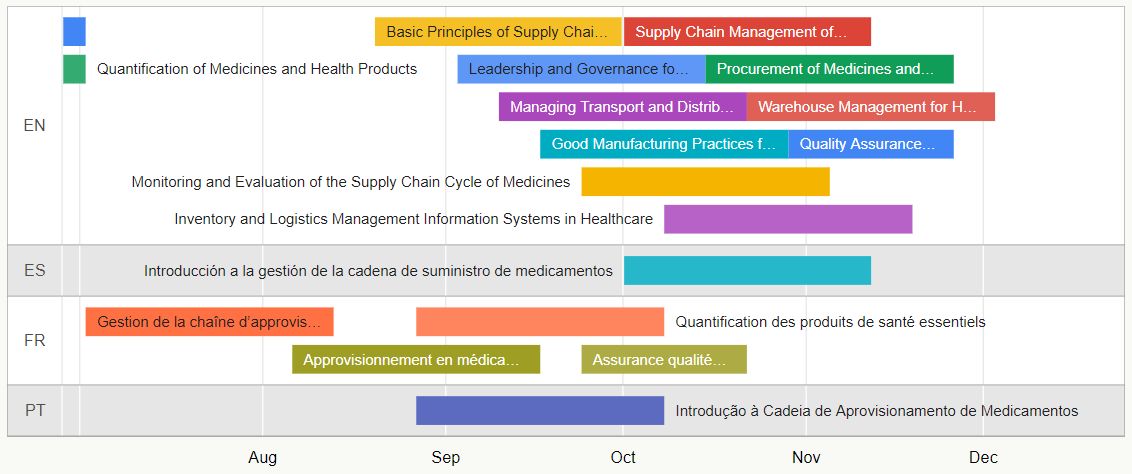 ---