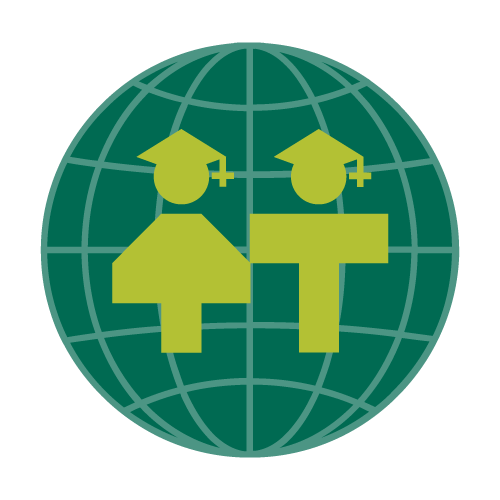 Our digital learning platform just reached 2,000 users in the beginning of 2017, testimony of the world-wide need for education in supply chain management of medicines. e-learning is indeed a great tool to provide for capacity building and continuous professional development in the field. Thank you. You are the ones making i+academy alive, and to keep this momentum and reinforce the purpose of this community of practice, we are sharing with you our first i+academy newsletter.

We will issue this short newsletter quarterly, with updates on new features on the platform, new content, and other news.
Our newly published course calendar schedules our online sessions for the first half of 2017. Feel free to browse, find out about other courses, and share the information with interested colleagues and friends.
We are also celebrating the completion of the second round of our scholarship programme which attracted around a hundred applications from all over the world. To successful applicants: congratulations. To the others: don't lose heart and keep on visiting us: some other opportunity may arise.
To start this new year, we are implementing a new feature of the latest software and are offering tours online with guidance and explanations to newcomers. Do you want to have a look? Just visit your own profile page.
Remember our three taster courses, free for everyone? This is a great way to explore our modus operandi while eventually earning an e-badge on completion. You are also welcome to contact us with suggestions for new tasters.
i+academy newsletter February 2017