Enrolment options
Ensuring the quality of medicines is a major public health concern. The emergence of substandard and counterfeit medicines, coupled with inefficient supply chain systems, not only poses a risk of negative health outcomes but also leads to economic losses and lack of trust in the health system. To address these issues and develop evidence-based strategies, it is important that people at all levels, from policy makers to primary healthcare workers appreciate and comprehend the need for effective QA systems.
This course will introduce you to the concepts and main principles of quality assurance, and will develop further skills and knowledge in different aspects of quality assurance such as pharmaceutical regulation, pharmaco-vigilance and quality control of medicines.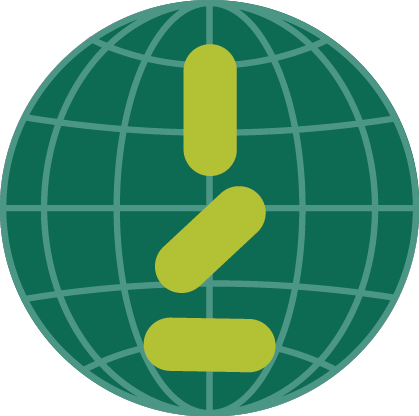 You can not enrol yourself in this course.