The course "Procurement of Medicines and Medical Supplies" covers every area of the procurement process with a special focus on procuring essential health commodities. To understand how medicines procurement differs from procurement of other goods, one needs to consider the key characteristics of medicines and health commodities in general (such as international non-proprietary name, storage conditions, shelf life, packaging, quality standards, regulatory requirements, psychotropics/narcotics and patents).
Procurement plays a critical role in ensuring the availability of essential quality-assured medicines at all times at an affordable price for the people that need them.
Often international donor organisations and governmental organisations are involved in funding medical programs, resulting in the need of professionally run procurement processes. This course pays special attention to meeting the most common donor requirements and public procurement regulations.
The course guides the student through all steps of the procurement process, such as supplier selection, how to select the best value offer, contracting, quality assurance, measuring supplier performance and much more.
The objective of the course is to provide students solid knowledge about and a good understanding of the procurement process that will help them implement and/or professionalise procurement processes.
The procurement course is suitable for procurement/purchase officers, logistic officers, health officers and professionals with a responsibility in procurement, members of tender committees, pharmacists, program managers and supply chain managers in the public and private sector.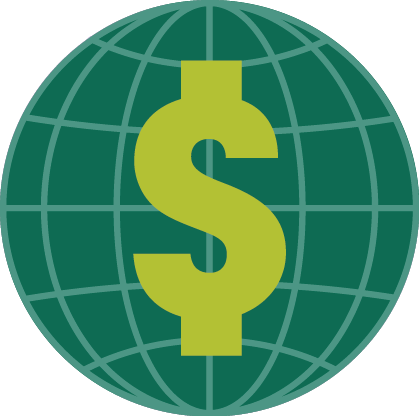 Course programme