Enrolment options
There are many challenges ensuing from the increasing number of stakeholders in the health sector of developing countries. Different stakeholders often have different funding mechanisms and reporting requirements, which makes quantification of essential medicines and medical supplies more complicated. The course addresses the challenges faced during the forecasting and quantification of essential medicines, including HIV/AIDS medicines, anti-malarials and TB medicines. It aims at building up the participants' capacity to master the forecasting and quantification tasks and to decide for the appropriate procurement planning process based on a profound analysis of the data.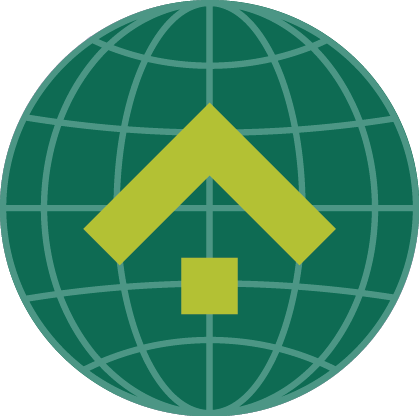 Course programme
Practical information on how to enrol
Our courses are priced at
450
euros. Participants from low and middle income countries pay
390
euros. We offer discounts for groups of 10 and more participants, please contact training@iplussolutions.org.
If you are interested to enrol in the next session of this course listed below with starting date, the registration key will be emailed to you as soon as your payment has been received.
Payment details
| | | |
| --- | --- | --- |
| | EURO ACCOUNT | USD ACCOUNT |
| Account name​: | i+solutionsPolanerbaan 113447GN Woerden | i+solutionsPolanerbaan 113447GN Woerden |
| Account number: | 83.89.25.227 | 83.96.45.562 |
| IBAN: | NL49ABNA0838925227 | NL86ABNA0839645562 |
| Bank code: | ABNA | ABNA |
| BIC: | ABNANL2A | ABNANL2A |
| Bank branche: | ABN AMRO - Commercial BankingGustav Mahlerlaan 101082 PP Amsterdam | ABN AMRO - Commercial BankingGustav Mahlerlaan 101082 PP Amsterdam |
Mention clearly the course name and start date in the notification on the transfer form.
Level of effort
: 4 hours per week
Certificate: on successful completion
Badge: on successful completion
Terms and conditions
Cancellation is only possible before course starting date: the total amount received (excluding bank charges) will be refunded or kept for a future session by written request. Cancellation after the enrolment deadline of the course is not possible. However, if due to unforeseen circumstances a participant drops out of the course during its implementation, s/he can send a written request for re-enrolment. When approved, the candidate will be allowed to re-enrol in a future session within the year after receiving this permission, at an additional cost of 50 euros.
i+solutions reserves the right to cancel or reschedule courses in case of unforeseen circumstances. Candidates and sponsors will be notified no later than one week before the start date of the course. The cost of training can be refunded in full, or by written request, be used for a later course session.